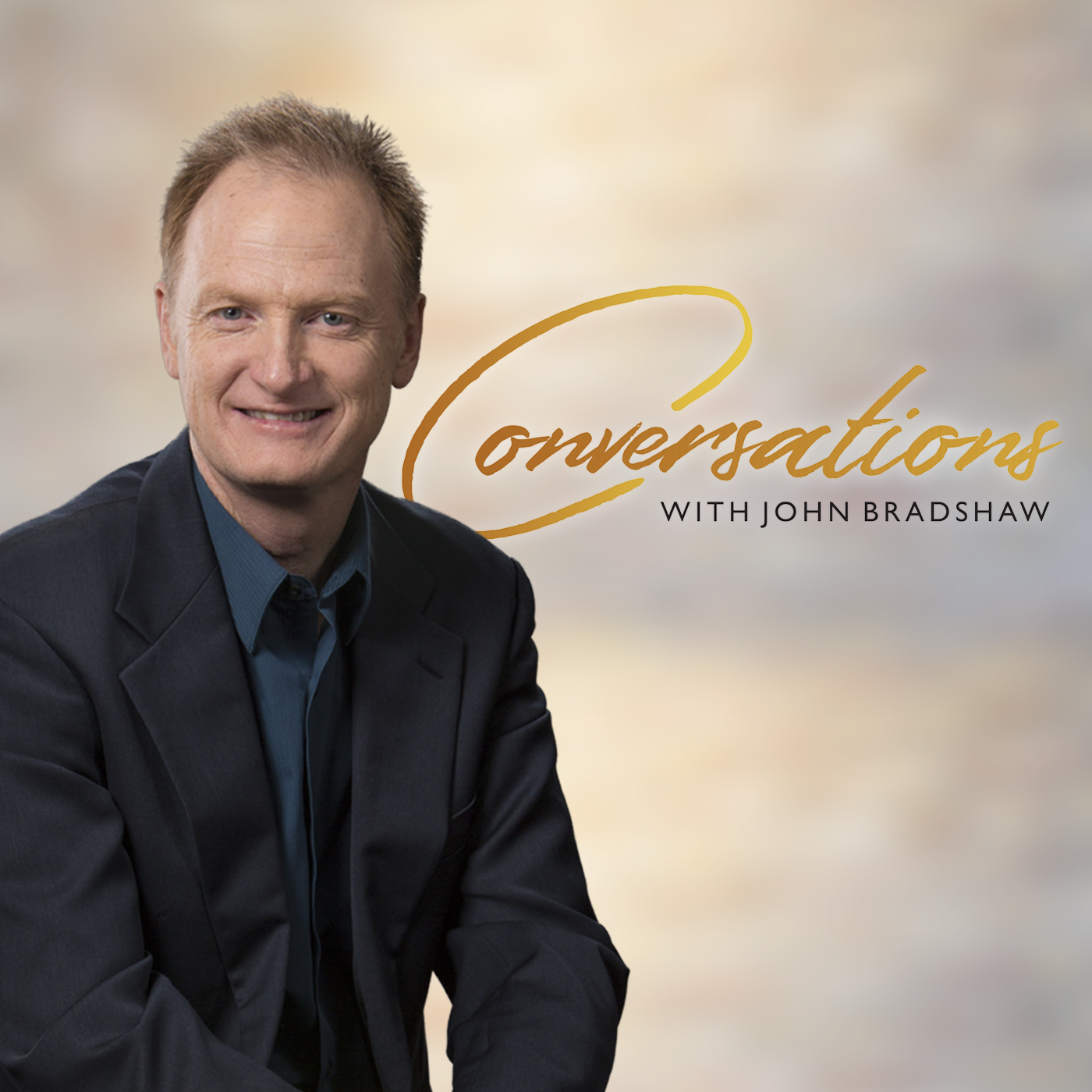 Former Disney Animation Studios director, Hendel Butoy, tells the story of God's leading throughout his professional life.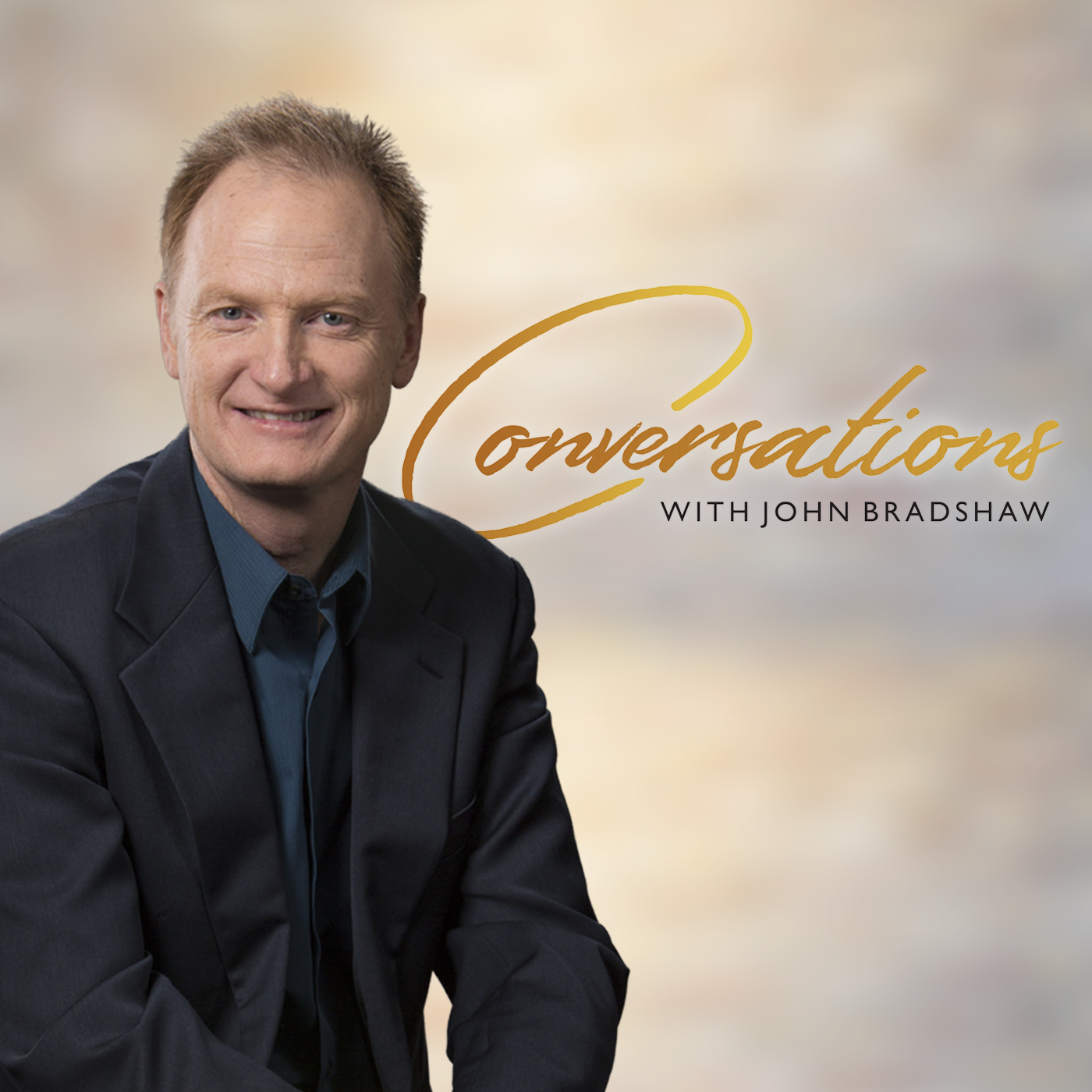 Learn how God turned Christian Berdahl's childhood pain into a life of ministry in psychology, media, and music.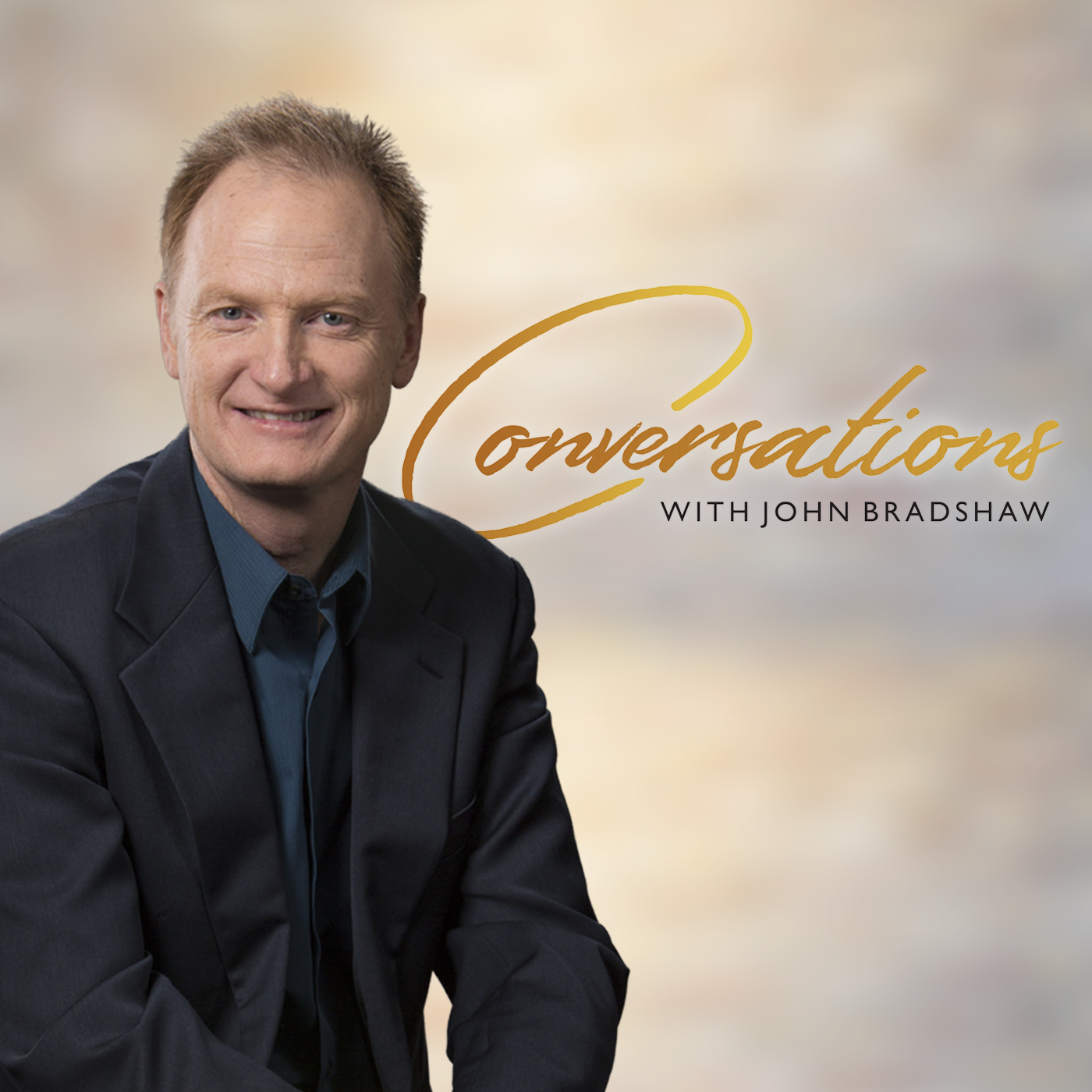 From marrying a drug addict to published author, Juliet Van Heerden tells her story of starting over and recovering from heartbreak.